Upholstery and Carpet Cleaners Aberaeron
"I cannot fault the cleaning of my sofa, chair and three rugs. All came up like new! "
Elizabeth Fox
Rating ★★★★★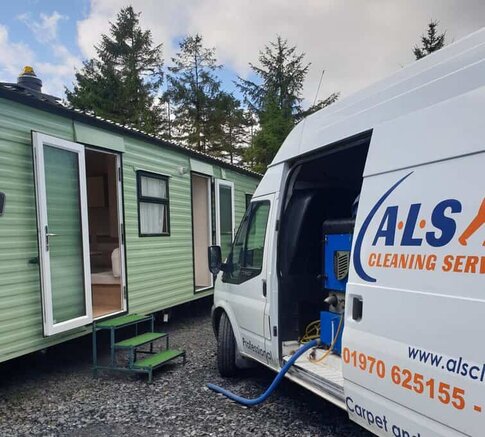 A Reputation For Excellence
You are guaranteed a cleaner, healthier, and more beautiful home for you and the family when you choose the number 1 carpet cleaning company in Aberaeron. Our reliable service, great customer care, and highly skilled workforce make us the most trusted upholstery and carpet cleaners in town.
There is no job that is too small or too big for our carpet cleaning services. We offer professional services to the pretty seaside villages that are ideal for family holidays and the delightful coloured buildings with their eateries and independent shops including all residential and commercial properties.
We pride ourselves in offering the best value for your money by using the latest and most powerful HydraMaster Titan 575 truck-mounted machine to get the cleaning job done twice as fast. We eliminate all unhealthy and unwanted elements from your carpets and upholsteries so that they will stay cleaner longer.
We have received awesome reviews on Facebook and Google that confirms our reputation for excellence. The fast, efficient and effective cleaning service that we deliver has made us the top-rated and most-trusted in the town of Aberaeron. Whatever your cleaning needs, we have the right tools and equipment on hand and a motivated workforce that will tackle the job with excellence and professionalism.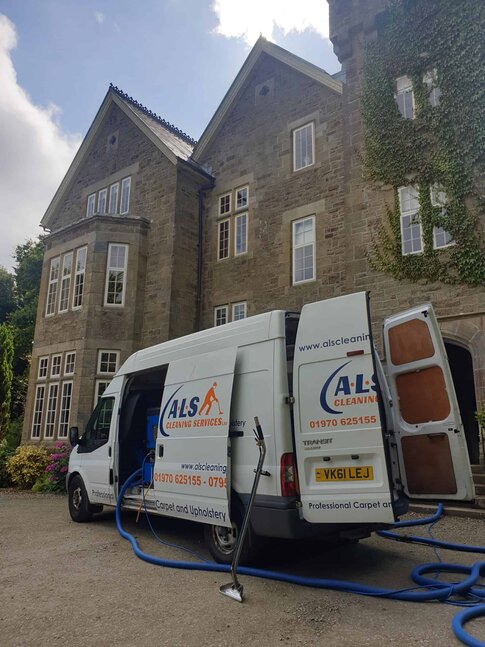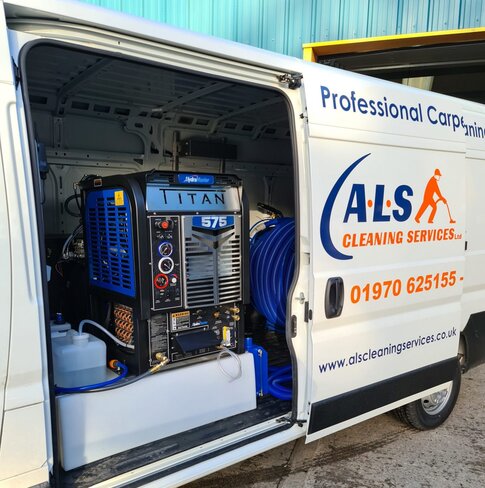 The Hydramaster Titan 575 is the best money can buy!
High-Tech Carpet Cleaning Equipment
We have invested in a 'Hydra Master Titan 575' truck-mounted carpet cleaning machine which is the best cleaning machine available in this line of service.
Our unique Hydra Master cleaning system is fixed to our vehicle, has an integrated power source and comes replete with its own supply of fresh water offering unmatched upholstery cleaning services in Mid Wales.
Our cleaning solutions are also very effective at bringing a new life back to upholstery such as sofas and other furniture.
Unparalleled Efficiency & Results
Currently the 'Hydra Master Titan 575' is the market leader of carpet cleaning machines and we believe that it more than lives up to its name.
Unlike many of our competitors, we do not rely on machinery that drains the resources of your property and there is no need for concern regarding heavy, cumbersome equipment which has to be transported throughout a location during an upholstery or carpet cleaning session.
Here at ALS Cleaning Services we offer a system which is far more efficient than portable carpet cleaners and the results are unparalleled.