Upholstery and Carpet Cleaning Services
From carpet cleaning to upholstery cleaning in Aberystwyth and beyond we believe in providing the best service possible and, as such, we have gone to great lengths to ensure that we utilise the very pinnacle of cleaning technology.
High-Tech Carpet Cleaning Equipment
We have invested in a 'Hydra Master' truck-mounted carpet cleaning machine which is widely regarded as one of the best pieces of equipment available in this line of service.
Our unique Hydra Master cleaning system is fixed to our vehicle, has an integrated power source and comes replete with its own supply of fresh water offering unmatched upholstery and carpet cleaning service in Aberystwyth.
Our equipment is also very effective at bringing a new life back to upholstery such as sofas and other furniture.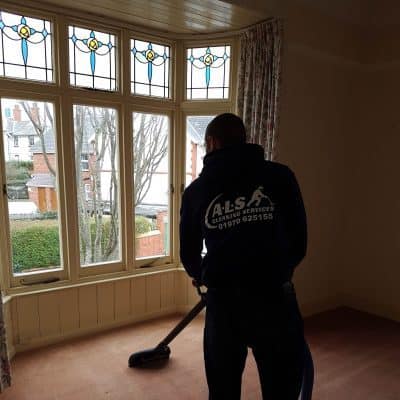 Unparalleled Efficiency & Results
Currently the 'Hydra Master' is the market leader of carpet cleaning machines and we believe that it more than lives up to its name.
Unlike many of our competitors, we do not rely on machinery that drains the resources of your property and there is no need for concern regarding heavy, cumbersome equipment which has to be transported throughout a location during an upholstery or carpet cleaning session.
Here at A.L.S. Cleaning Services we offer a system which is far more efficient than portable carpet cleaners and the results are unparalleled.
Bring Your Carpets & Upholstery Back to Life
Need high quality cleaning services for your home or business?
Call A.L.S. today on
07957 239 914